Domain Academy is part of the Domain Group - leading educational specialists which provide internationally accredited degrees and diplomas to local and international students.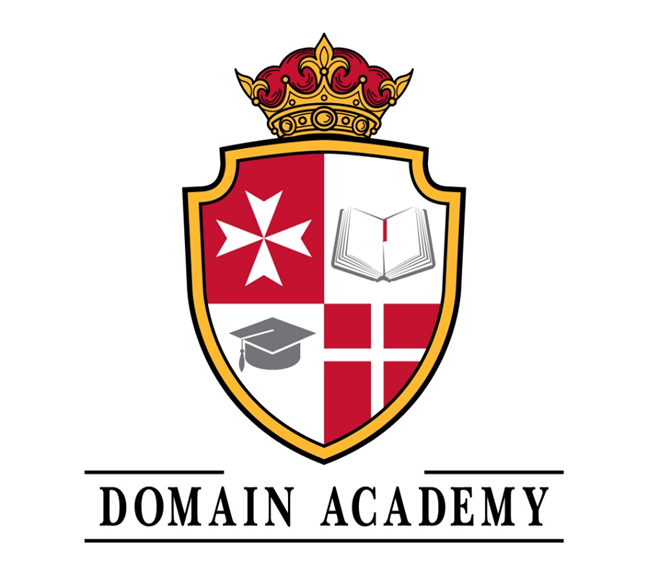 Mosta (Malta)
MST9055, DOMAIN ACADEMY, 102/104 Domain Building. Constitution Street, Mosta, Malta
Tel. +356 21 433 688
Domain Academy is a leading Maltese Higher Education Institution licensed by the Malta Authority for Further and Higher Education. Since its establishment, it has been driven by excellence. Its purpose is to prepare local and international students to achieve their personal and social goals, by becoming exceptional professionals in their areas of study and research. As part of our portfolio we offer programmes related to Business Management, Information Technology, Hospitality Management, Health & Social Care. Apart from having our own accredited programmes (MQRIC), we also pride ourselves in having partnerships with top British Universities such as University of Derby alongside with other international partners such as Pearson Education, Qualifi.