The Universitat Internacional de Catalunya (UIC Barcelona) was founded in 1997 with the aim of offering quality university education and promoting research that serves society.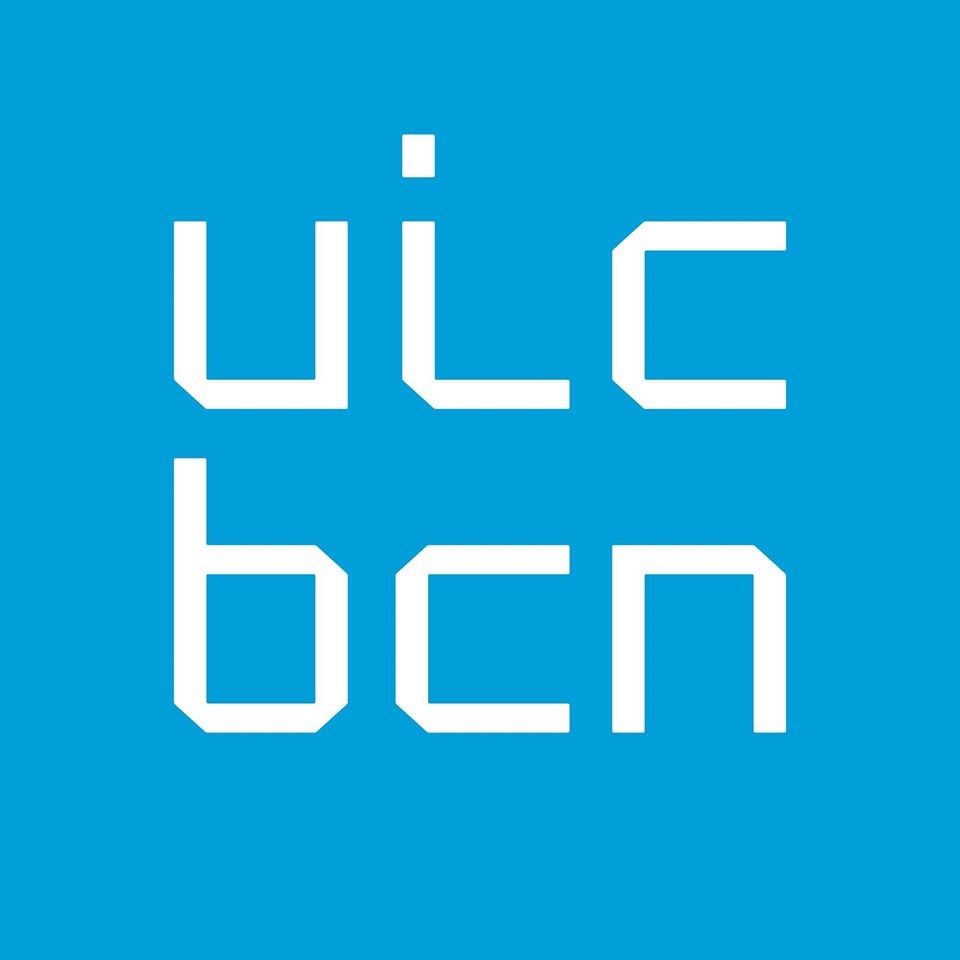 Barcelona (Spain)
8017, UIC Barcelona, Immaculada, 22, Barcelona, Spain
Tel. 34 651 82 63 77
Linked to the business world and with a strong international character, today our university is home to over 8,000 students. We offer sixteen bachelor's degrees, around thirty international double degrees and a wide range of master's and postgraduate degrees, and continuing education courses on our two campuses, located in Barcelona and Sant Cugat del Vallès. We offer individual attention, a comprehensive focus on each student, consistent contact with the professional world and innovative teaching and research methods. We are connected to society and to the world of business through sixteen company-sponsored chairs, four sponsored classrooms, five research institutes and two university clinics.