University of Navarra is a private research university. It was founded in 1952 by St. Josemaría Escrivá, the founder of Opus Dei, an institution of the Catholic Church. Its mission is to educate and train professionals capable of playing a committed role in society.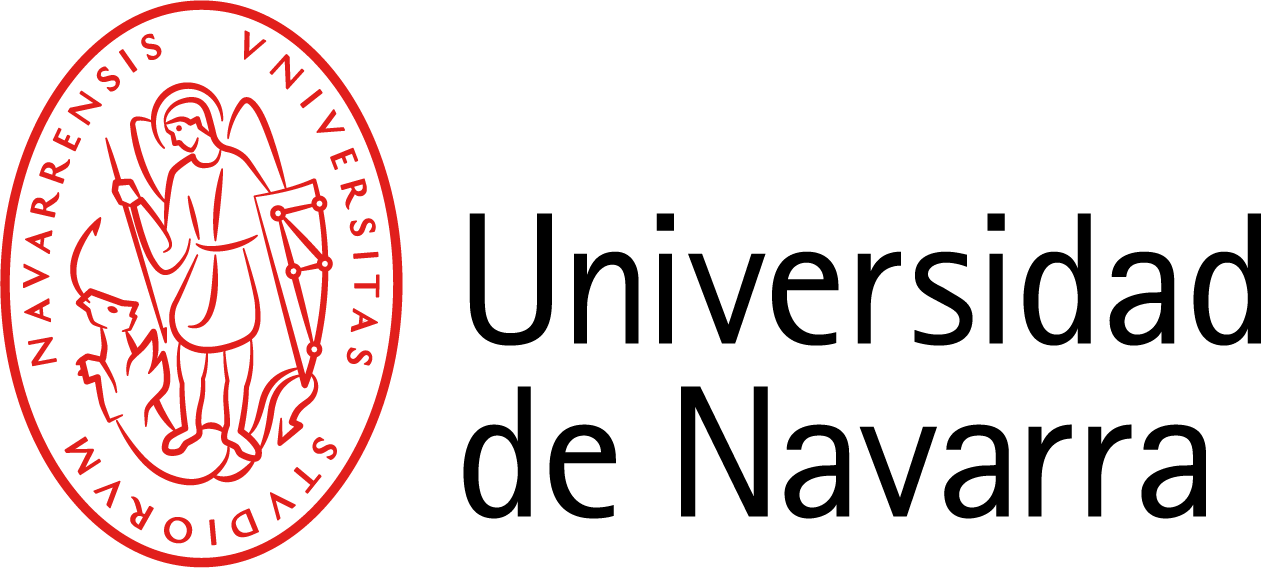 PAMPLONA (Spain)
31009, UNIVERSITY OF NAVARRA, EDIFICIO CENTRAL - PAMPLONA, PAMPLONA, Spain
Tel. 34 948425614
The university's campuses have become multicultural spaces in which our students receive a well-rounded and personalized education, and where teaching and research go hand in hand.
An institution which is innovative in teaching, interdisciplinary in approach, international in outlook, and has a strong sense of social commitment. These features of the University of Navarra ensure its place at the head of higher education quality rankings in Spain and abroad.
Its mission is to seek and convey the truth, contribute to the academic, cultural, and personal growth of its students, provide appropriate development opportunities to its faculty and staff, and broadly cultural extension work and social development, with a clear purpose of service. It has more than 11,000 students in undergraduate, master and doctoral degrees in its 6 campuses: Pamplona, San Sebastian, Barcelona, Madrid, New York and Munich. More than 60 years later, University of Navarra has an alumni community of 150.000+ living and working all around the world. Since 2003, the Alumni Scholarship Program has awarded more than 600 students totalling € 9.107.000; thanks to the generosity of alumni, foundations, companies, and institutions. University of Navarra also has a hospital medical center characterized by a high degree of medical specialization, constant technological renewal and teamwork. It is a private non-profit hospital that makes constant efforts to promote research in close collaboration with other centers of the University of Navarra and the Center for Applied Medical Research (CIMA). One of the latest projects at University of Navarra is its Museum of Contemporary Art with the goals of preserve, exhibit, research, and publish original works of art to boost the academic goals of University of Navarra and to enrich the cultural lives of the city of Pamplona, the region of Navarra, and society in general.