As a committed and inclusive business school, Montpellier Business School educates the forerunners of the responsible economic transition.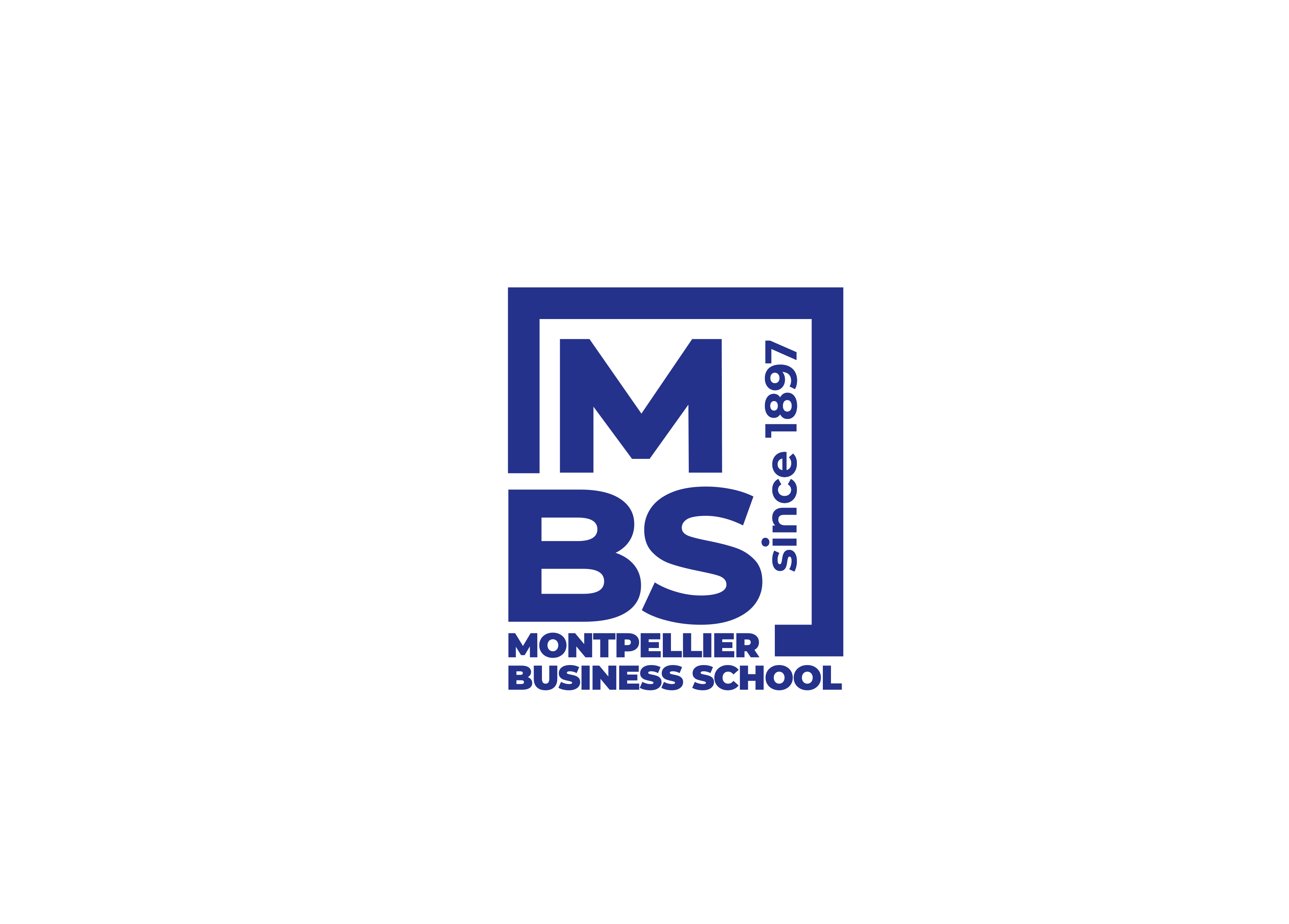 Montpellier (France)
34185, Montpellier Business School (MBS), 2300, Avenue des Moulins, Montpellier, France
Tel. 33647751442
WHY CHOOSE MBS?
Montpellier Business School is a leading international, inclusive and responsible management school that helps talented individuals to become leaders in the responsible economic transformation of companies.
MBS is one of the very few business schools (1%) in the world to hold the three most prestigious international accreditations : AACSB, EQUIS and AMBA.
MBS IS DEVELOPING A COMPLETE RANGE OF MANAGEMENT COURSES:
– Grande Ecole programme (Master's degree)
– Bachelor programme
– Masters of Science
– Executive Education
(Executive MBA, certified, short or customized courses)
The School offers programmes taught in French or in English. At MBS, students can choose their specialisation according to their field of interest and spend a semester or a year at one of our partner universities with the possibility of a double degree.