The "Institut d'Administration des Entreprises" (IAE), Aix-Marseille Graduate School of Management, was founded in 1955 and it was designed following the model of US business schools affiliated to prestigious universities.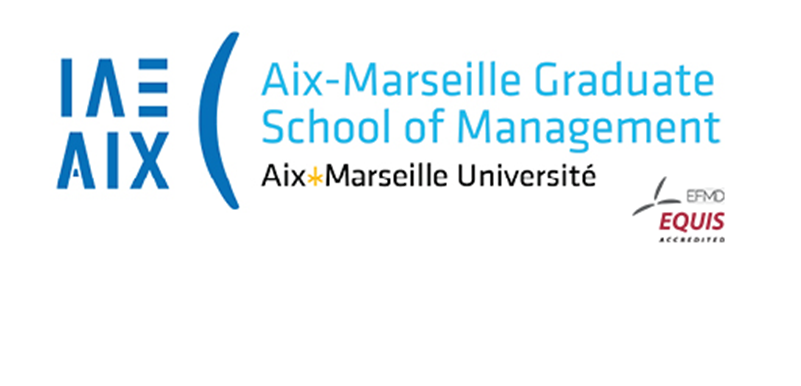 Aix en Provence (France)
13089, IAE Aix Marseille Graduate Business School, Chemin de la Quille, Aix en Provence, France
Tel. 00 33 4 13 94 26 00
It is affiliated to Aix-Marseille University (AMU), France's youngest and largest university in terms of student population. IAE Aix Marseille is perfectly in line with AMU's strategy of academic excellence, internationalisation and professionalisation. We proudly announce 65 years of expertise in the training of specialists in the major domains of management. The programmes it offers have kept developing and have become ever more professional and international. More than 20 000 graduates represent the School all over the world.
The high quality standards of IAE Aix Marseille training are backed by the EQUISinternational accreditation. The School's programmes also enjoy leading rankings in numerous press league tables, at the national (Challenge and l'Etudiant magazines) and international levels (Financial Times ranking, SMBG).