Philips University is a dynamic University, which provides intellectually stimulating and challenging undergraduate and graduate programs of study. The programs of Philips University are well balanced, meaningful and helpful to students. University facultry with evidence of teaching and research excellence and commitment to student learning deliver the programs.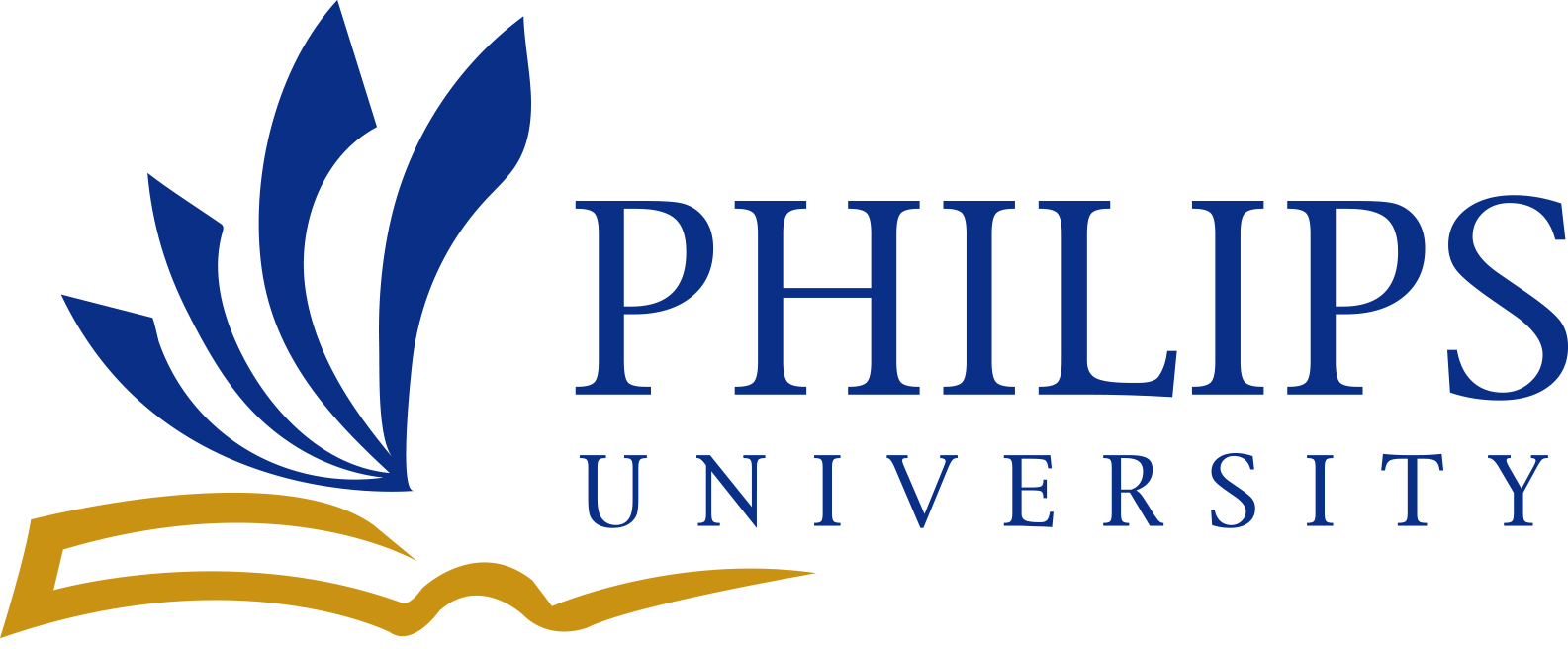 Nicosia (Cyprus)
2001, Philips University, 4-6 Lamias Street, Nicosia, Cyprus
Tel. 00357 22441860
Philips University is a dynamic institution which provides intellectually stimulating and challenging undergraduate and graduate programmes of study. The programs of Philips University are well-balanced, meaningful and helpful to students. University faculty, with evidence of teaching and research excellence and commitment to student learning, deliver the programmes.
Philips University prides itself for the quality of the research and scholarship of its academics, who continuously explore and push forward the boundaries of existing knowledge. Academic development relies not only on the curriculum and textbooks, but also on the expertise of the members of faculty teaching each class.
Students also benefit from the rich extra-curricular activities of the University. Philips University offers a wide range of sporting, social and other activities which have proved very popular with students.
As a truly European educational institution, Philips University carries out its academic work in modern state-of-the-art custom-built premises which provide an educationally stimulating environment.
We at Philips University look forward to welcoming all our new students and promise to prepare them to fill positions of responsibility within society.
Mission
The Mission of Philips University is to provide high-quality research and teaching by attracting, developing and retaining highly-qualified staff and students with outstanding academic potential. Through appropriate processes of continuous improvement, the University aspires to excellence of quality in all aspects of its work and aims to develop a culture in which both students and staff can contribute significantly to the advancement of society.
Objectives
The promotion of knowledge, science and education, encouraging critical thinking and intellectual growth, to students and the community.
The cultivation, production, dissemination, application and exchange of new knowledge and the use of the possibilities offered by technology.
The provision of recognized high-quality undergraduate and postgraduate education.
Values
The community of students at Philips University, the faculty, the staff and alumni all rely on shared deeply held values that guide behaviour and actions.
Above all, we at Philips University value intellectual integrity, freedom of inquiry and expression and the equality and dignity of all individuals. These values form the foundations of ethical conduct in research, teaching, learning and service.
We value excellence in teaching, research, and creative activity that enriches learning experiences, advances knowledge, inspires engaged citizenship, and promotes public good.
We appreciate learners from all age groups and walks of life and strive to provide an intellectually-rewarding educational environment for all.
Study at Philips University
Located in Nicosia, the capital city of Cyprus, Philips University is licensed by the Republic of Cyprus after evaluation and full accreditation by the Cyprus Agency of Quality Assurance and Accreditation in Higher Education (CYQAA). Our programs of study are also recognized by a number of international prominent professional Chartered bodies, including:
The Institute of Chartered Accountants in England and Wales (ICAEW), UK
The Chartered Institute of Public Relations (CIPR), UK
The Chartered Institute of Insurance (CII), UK
The Chartered Management Institute (CMI), UK
The CPA, Australia
At Philips University we believe in excellence in all we do, providing an educationally stimulating environment for our students to thrive within. We place great emphasis on a student-centred approach to learning and focus on the quality, structure and modernization of our curricula, ensuring they are relevant to the needs of society and business. Highly qualified and experienced academics in both research and teaching lead our programs of studies and are always on hand to provide help and support.
Programs of study Philips University offers a range of undergraduate programs for new students:
BA in Accounting and Finance
BA in Business Studies
BA in Public Relations and Communication
BSc in Computing and Information Technology
BSc in Nursing
At postgraduate level we offer:
MSc in Corporate Finance with Corporate Governance
MBA in Business Administration
Doctorate (PhD) in Business and Management
Student Welfare
Philips University takes students' welfare very seriously. Every student is assigned an academic advisor responsible to help guide them throughout their studies at Philips University. The academic advisor monitors students' progress and guides them throughout their program of study. Special care is taken so that students improve their IT and communication skills. Our Student Academic Services team can help students deal with accommodation needs, advice and counselling, and disability needs. Finally, Induction Week activities are organised by the University during the first week of students' first year of study. Students are introduced to their program of study and to university facilities such as the library and IT labs.